Our team is trained in state-of-the-art safety gear.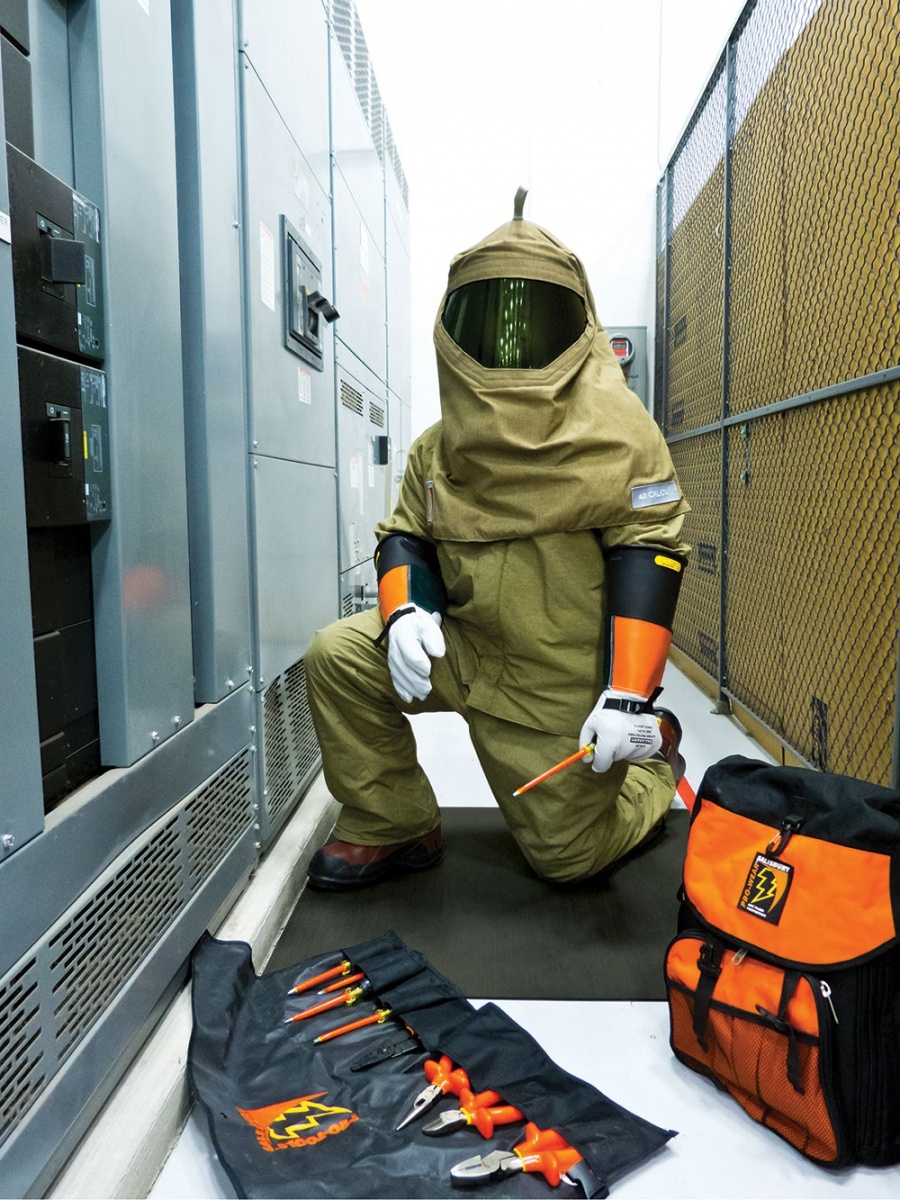 DC Power Specialist, LLC has the responsibility to furnish each of its employees a place of employment free from recognized hazards causing or likely to cause death or injury. The safety of employees, the public and company operations are paramount. In all cases, safety will take precedence over expediency. All reasonable efforts will be made to reduce the possibility of accident occurrence. DC Power Specialist, LLC complies with local, state and federal safety laws.

Background Checks

Drug Testing

Continuing Education

Safety Training

MVR's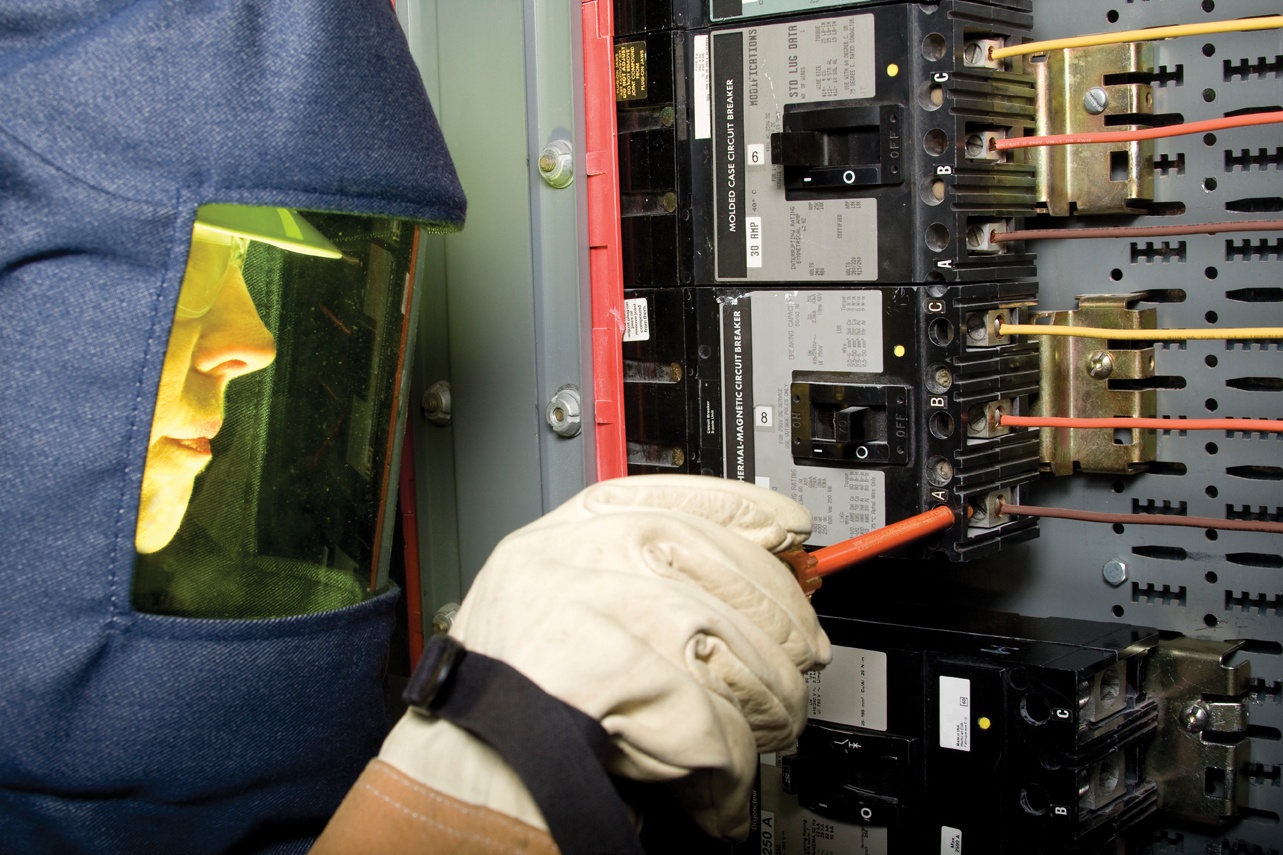 Arc Flash suits and equipment are utilized on jobs where necessary to avoid occurrence of accidents.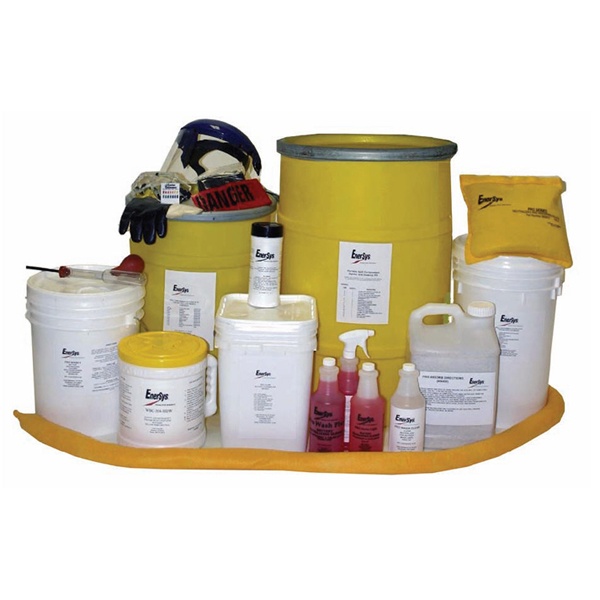 Battery Containment Systems

Employees are trained on handling and disposing of all types of Batteries.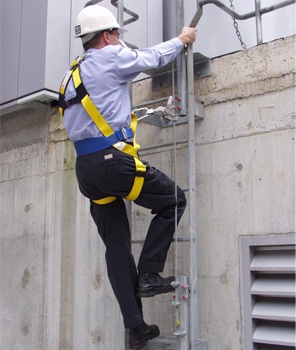 Fall Protection

All Safety gear is provided and utilized by employees to maintain OSHA requirements.

Safety is a STATE OF MIND; Accidents are an ABSENCE OF MIND